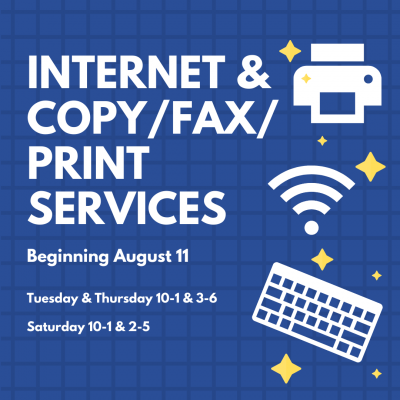 We are pleased to announce that beginning Tuesday, August 11, 2020, limited Internet and Self-Service Copy/Fax/Print Services will be available. Patrons of all ages will be able to use the internet for 30 minutes per day to complete their Census, fill out job applications, print and scan documents, work on their resume and check their email.
Hours for this service coincide with our in-lobby hours:
Tuesday & Thursday: 10:00 am - 1:00 pm & 3:00 pm - 6:00 pm
Saturday: 10:00 am - 1:00 pm & 2:00 pm - 5:00 pm
Read More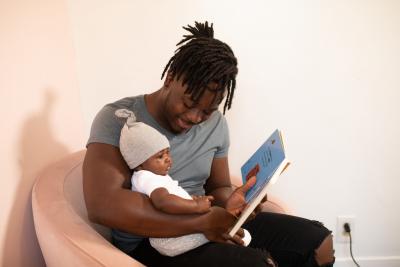 You may notice when you go to request a specific board book, that you can no longer place holds on titles. We have done this in an abundance of caution to keep our littlest patrons and our staff as safe as possible and to allow us to quarantine that collection for a slightly longer time.
Read More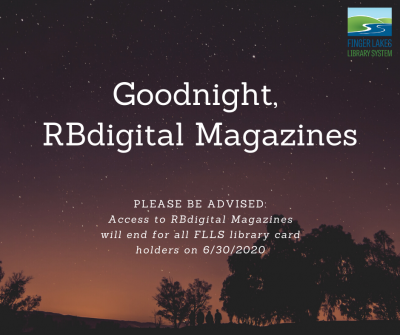 It's time to say goodbye to FLLS's RBdigital Magazines. Due to impending budget cuts, FLLS and its member libraries, including TCPL, will be focusing on high demand services such as ebooks and e-audiobooks. Our subscription to RBdigital Magazines will end on June 30, 2020. We apologize for the short notice.
Read More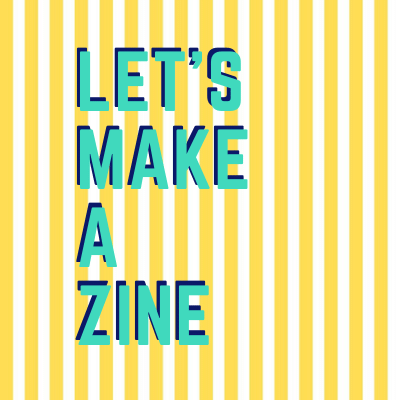 Hello from TCPL!
Since March 2020, Tompkins County has been in a state of quarantine in reaction to the COVID-19 pandemic. During this time, experiences have varied greatly. We're interested in capturing experiences, memories, and sentiments from this time (March-July 2020) in a digital community scrapbook we are calling TCPL's QuaranZine. Using the links below, you will find leading questions to inspire your recollections. Feel free to fill out one, some, or all questions.
Read More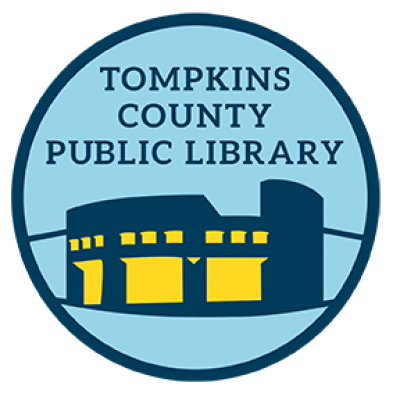 Dear Readers,
Welcome back to TCPL!
We are truly delighted to share our books and more, once again. Your patience with the process that puts safety first is greatly appreciated.
This limited borrowing system will be in place until we can safely gather and handle materials without quarantining them first. We anticipate offering additional services after mid-July, with computer and internet access being our first priority.
Read More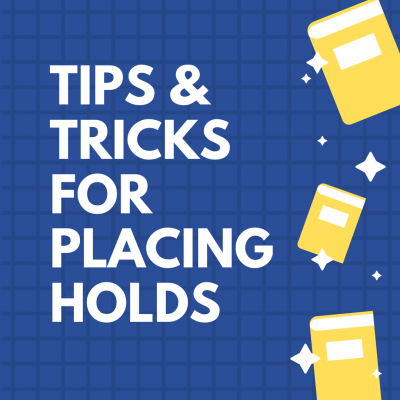 If you have never placed a hold before, or are a little rusty, check out this video for tips! If you need help placing holds, call 607-272-4556 or email askalibrarian@tcpl.org.
Keep in mind:
Read More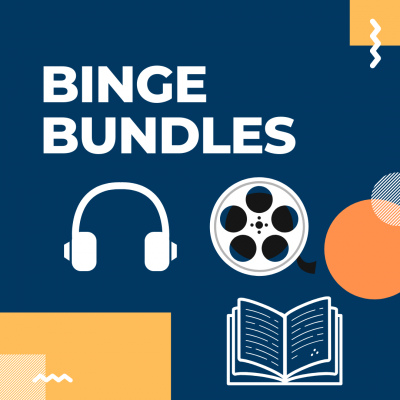 Looking for the perfect escape? We are now offering Binge Bundles – curated collections of movies, books, and audiobooks. Each bundle has 5 items on a different topic. See below for a list of available themes or let us know if there is something else you are interested in!
Read More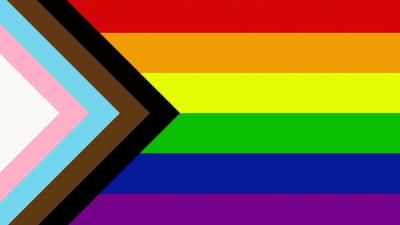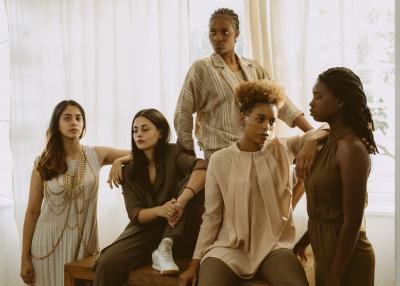 TCPL wants to help our community to listen, learn and grow during these challenging times. We hope these booklists are helpful in your personal education and discussions about anti-racism and add some enjoyment with books celebrating the rich and full lives of African Americans.
Read More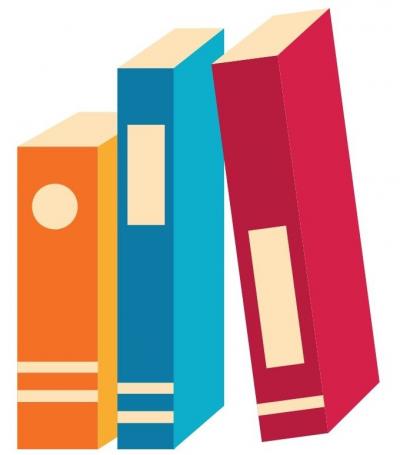 We're now offering themed "Book Bundles" for families, children and teens on a variety of themes for different age levels. Each bundle will contain 5 – 10 items on a different topic. See below for a list of available themes or let us know if there is something else you are interested in!
Read More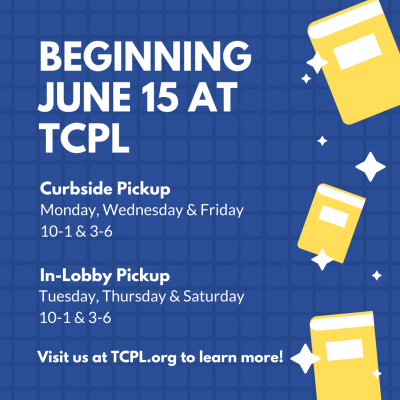 We are pleased to announce our June 15, 2020 limited reopening for curbside and in-lobby pickup of TCPL library materials! See below for answers to your most pressing questions.
Read More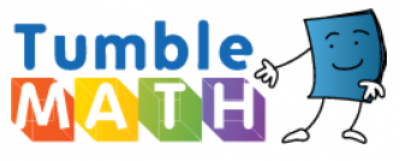 Until August 31st, TCPL patrons can access a free trial of TumbleMath. Similar to our TumbleBooks, these resources are math based for kids Kindergarten through 5th grade.
Read More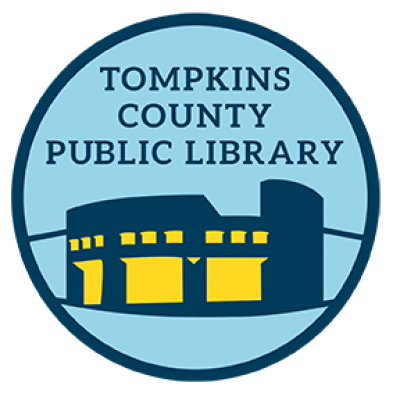 Dear Library Community,
First, we miss you and hope this letter finds you safe and well.
As New York begins the reopening process, we are looking forward to seeing you all again, and sharing physical library materials and programs as well as electronic and virtual resources. Why, then, did we make the decision for Tompkins County Public Library to remain fully closed through June 30?
Read More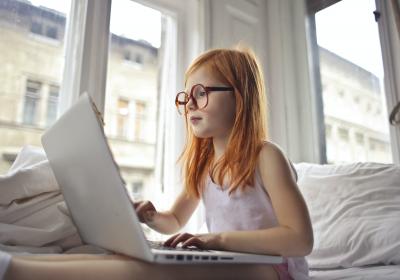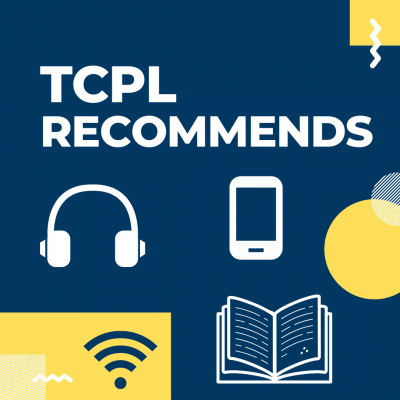 Looking for something good to read, watch, or listen to? TCPL staff has recommendations for you! Many of the following are available to download or stream, and we've noted where you can find them online. Happy exploring!
If you have any questions about the following titles, just Ask a Librarian!
Read More