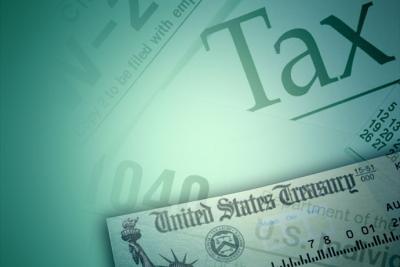 2020 Income Tax Forms and Instruction Booklets Available at Tompkins County Public Library
The forms and booklets listed below are now available at TCPL, and are located at our Copy Center. Additional forms that are not listed can be printed upon request. Please visit the library's Adult Services reference desk for assistance. Patrons interested in taking advantage of the library's curbside service can submit a request by email - askalibrarian@tcpl.org, or by calling us at 607-272-4556. For information on our pick
Read More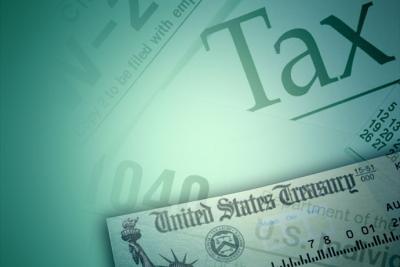 2019 Income Tax Forms and Instruction Booklets Available at Tompkins County Public Library
The following forms and booklets are now available at TCPL, and are located at our Copy Center:
UPDATED 2/14/2020!
The following forms and booklets are now available at TCPL, and are located at our Copy Center
Read More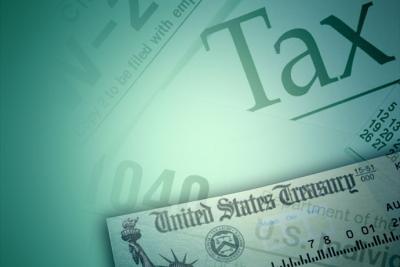 2018 Income Tax Forms and Instruction Booklets Available at Tompkins County Public Library
UPDATED 2/13/2019!
The following forms and booklets are now available at TCPL, and are located at our Copy Center.
Read More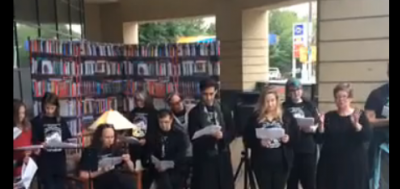 Join us for the 2018 Community Read discussion of We Have Always Lived in the Castle by Shirley Jackson.
Shirley Jackson's deliciously unsettling novel about a perverse, isolated, and possibly murderous family takes readers deep into a labyrinth of dark neurosis, macabre humor, and gothic atmosphere.
Read More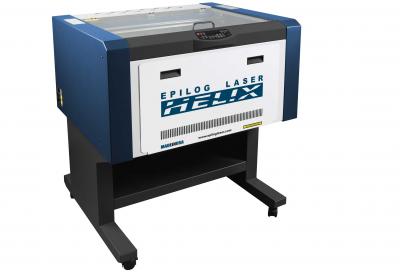 Hello from the TCPL Makerspace!
Today I want to share one of our tools with you, the Epilog Helix Laser Cutter and Engraver! A versatile machine, the Epilog Laser can both cut and engrave many materials and objects. A few ways one could use the Epilog Laser:
Read More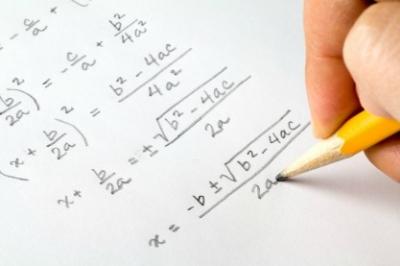 TCPL offers test proctoring for students of all ages. We have developed relationships with universities throughout the United States, in order to be certified to proctor all kinds of tests: online high school courses; real estate qualifying tests; banker promotional tests; and my favorite, a sailing captain's qualifying test (with charts!)
Read More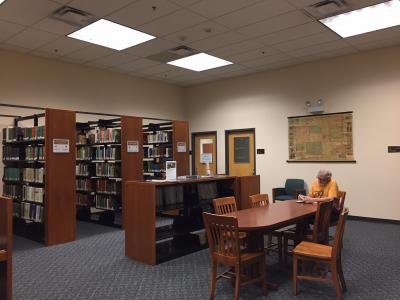 Have you visited our new Local History Room yet? Located on the eastern side of the library, the Local History Room offers a wealth of material useful for genealogical research as well as general information about the history of Ithaca and the surrounding areas.
Read More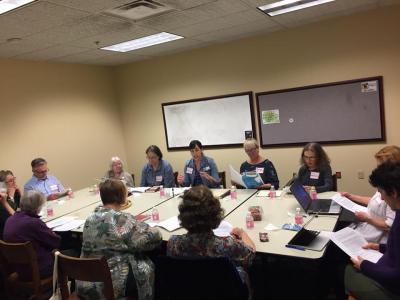 This spring, we held our second annual memoir-writing workshop, "To Remember Is to Remake," for writers ages sixty-five and older. All levels of writing experience were welcome, and everyone contributed their own creative perspectives and rich life experiences to creating a supportive writing community. As an intern at TCPL, and as a writer myself, I had the privilege and delight of facilitating the class from week to week.
Read More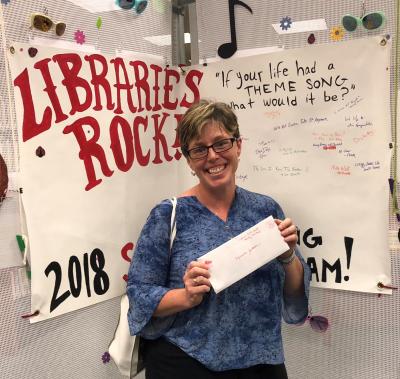 TCPL Rocks Summer Reading!
http://tcpl.ny03.readsquared.com/
The 2018 Adult Summer Reading Program, LIBRARIES ROCK! is in full swing!
I'm super-excited about our summer program this year. We're using READsquared, New York State's new reading program software, where you log books and activities online and play games to earn points and win prizes. The theme, "Libraries Rock!" provides the platform for meshing literature and music this summer.
Read More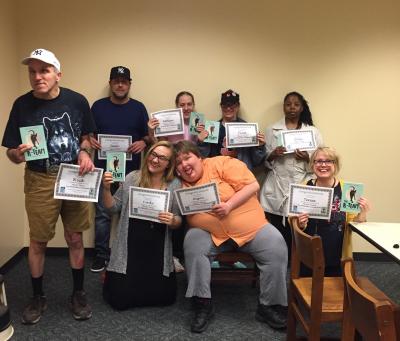 The Adult Book Club highlighted this month is The Next Chapter Book Club. The book club was made possible with a grant from the Finger Lakes Library System and started in September of 2017. It was formed in partnership with the Challenge Workforce Solution's Community Hab program. Every Thursday, the group meets in the Large Study Room. Each member of the group takes a turn reading the book and as we read, we discuss the book.
Read More