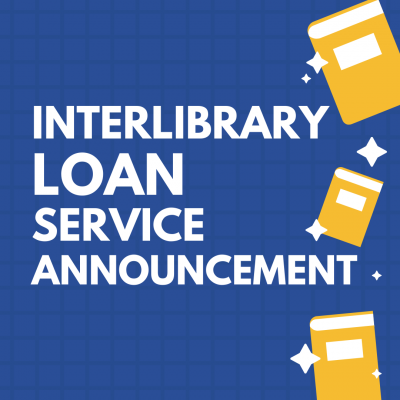 Interlibrary Loan Service Announcement
As of September, 2020, we regret that we will no longer be able to offer Interlibrary Loan Service (ILL), which is the service that allows patrons to request books from libraries outside the Finger Lakes Library System (FLLS).
Facing unprecedented budgetary constraints, FLLS announced early this week that the ILL service was suspended indefinitely. No changes have been made to the FLLS delivery system among the 33 member libraries, and patrons will be able to request items within the FLLS as usual. That means you can continue to place holds using the FLLS PowerPAC online catalog, and items will be delivered to your home (local) library for pickup at your convenience.
Feeling a bit rusty, or want to place a hold for the first time? Learn tips and tricks for placing holds!
Please send questions about the suspension of the ILL service to Jennifer Schlossberg, TCPL's Head of Access Services, at jschlossberg@tcpl.org.