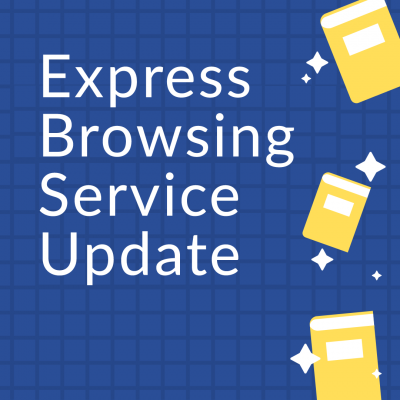 Good afternoon,
With the Ithaca City School District switching to all virtual instruction, rising Covid-19 cases, library staff numbers already reduced, and many employees out, Tompkins County Public Library has made the difficult decision to stop Express Browsing until January 5, 2021 effective immediately.
Read More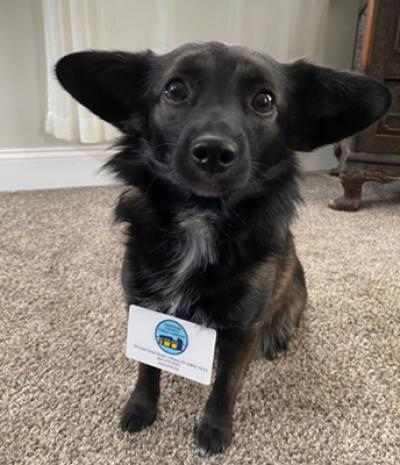 TCPL virtual services are open to you even while we are closed. If you don't have a library card with us, sign up online for a Tompkins County Public Library card. Due to high demand, it may take 1 week until we will contact you with your card information and access instructions.
From www.tcpl.org, you can access:
Read More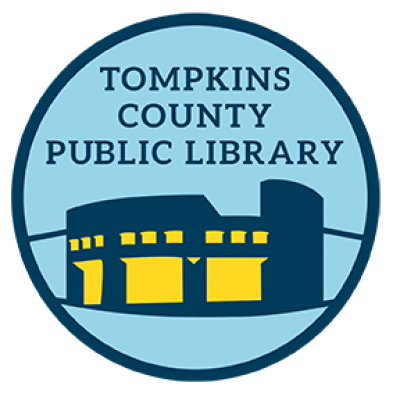 To our community:
It is after significant consideration that Tompkins County Public Library made the decision to close through June 30 (updated 5/8/20) because of our responsibility to the community in limiting the spread of the Coronavirus. You can still access many online resources at www.tcpl.org.
Read More