Teen Summer Reading
This summer, read and win prizes! Our summer reading program starts June 27 and runs through August 8.
Step One: Register!
Register for the summer reading program and earn a free book. To receive your gift book, fill out this request form. You will be contacted once your gift book is ready for pickup either in-lobby or by using our scheduled curbside service.
Three ways to register:
Register and record your minutes online at tcplny03.readsquared.com
Register by texting "@tcplteensc" to 810-10. Record your minutes using this calendar and text a photo of it to us every week
Register by calling (607) 272-4557 Ext 275 and leaving a message with your full name, phone number, school, and grade in the fall
Step Two: Read and Record!
Record your minutes using this calendar and drop it off at TCPL any time after August 8!
Read for at least 140 minutes each week (that's just 20 minutes a day) and record it!
Step Three: Raffle, Raffle, Raffle!
For every 140 minutes of reading, you will earn raffle tickets for our gift card drawings. The more you read, the more tickets you earn! You can choose which gift cards you want to win. If you read at least 140 minutes all six weeks, you can earn a SECOND free book prize.
Books and More
Looking for something to read, play, or listen to? Check out our lists! Personalized reading recommendations can be created by contacting the Teen Services Librarian.
Teen Space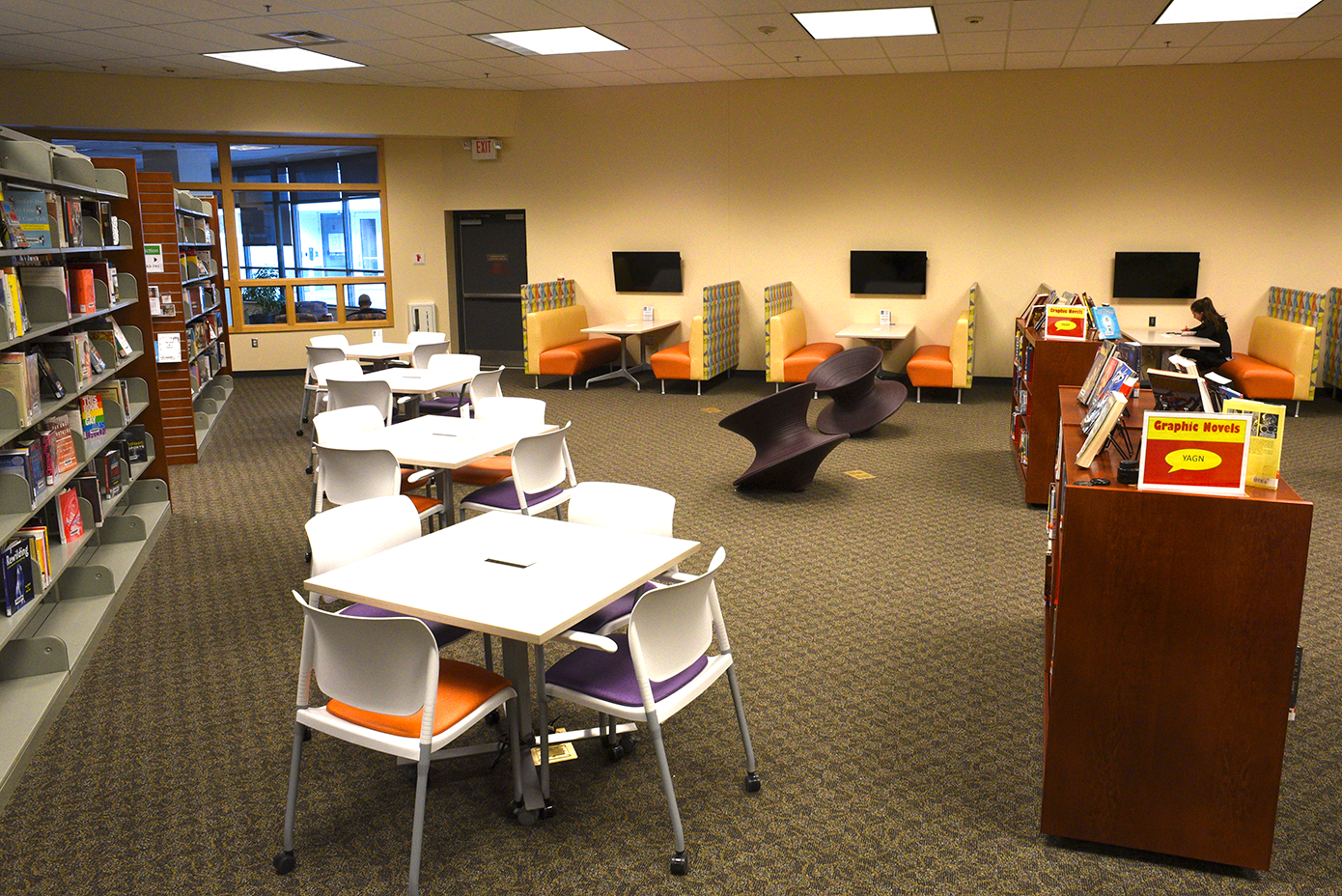 The TCPL Teen Center has computers, tables, comfy chairs, booths, and our ever-popular spinning stools for your socializing and studying needs. It is designed for grades 6-12 or their homeschool equivalent. Everyone is welcome to look for a book in the room at any time but please show support for our teen community by finding seating in other areas of the library.
Get Involved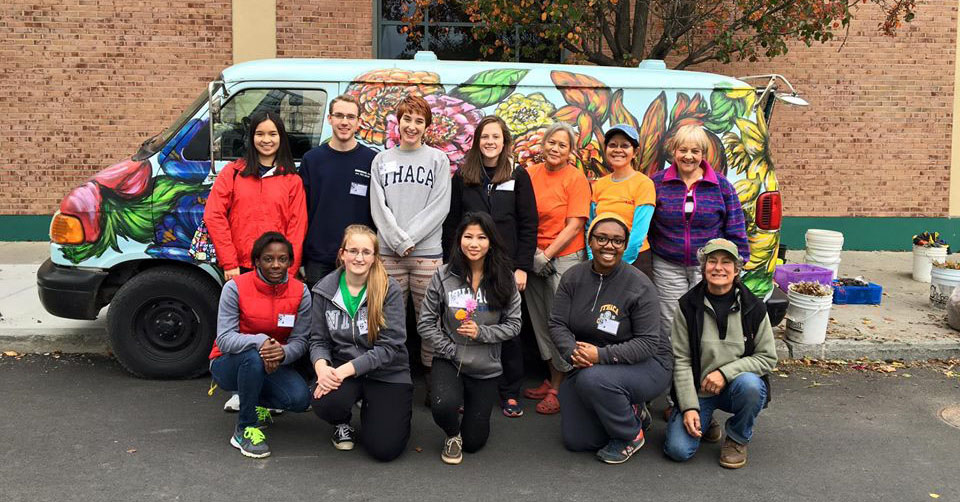 Looking for something to do? Need community service hours? There are a few ways to get involved at TCPL.
Our Junior Library Advisory Council is a great opportunity for teens looking to develop leadership skills in their community. We meet on the first Wednesday of each month to plan events for other teens, advocate for and promote the library, and other special activities. JLAC work counts as community service!
YA Book Club meets on the third Wednesday of each month to discuss a book we've all read. Participants choose what titles we read and everyone receives a free copy of the book to keep.
Volunteer opportunities are available for teens who need more extensive community service experiences.