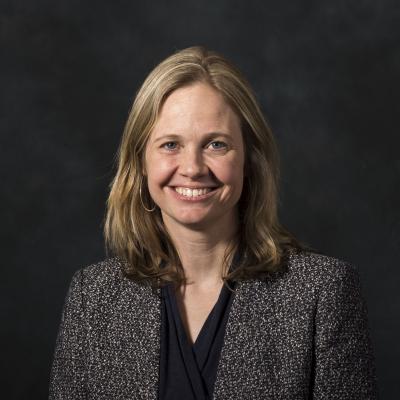 Executive Director, Student Services
Samuel Curtis Johnson Graduate School of Management, Cornell University
"I love public libraries. They are filled with children, students, immigrants, seniors, and sometimes those with nowhere else to go. In short, everyone. To all, they offer a window to the world, stories, practical information, and the full range of human knowledge, history, and culture. And no one is turned away. To be able to contribute to such an essential institution, in any small way, in an absolute honor."